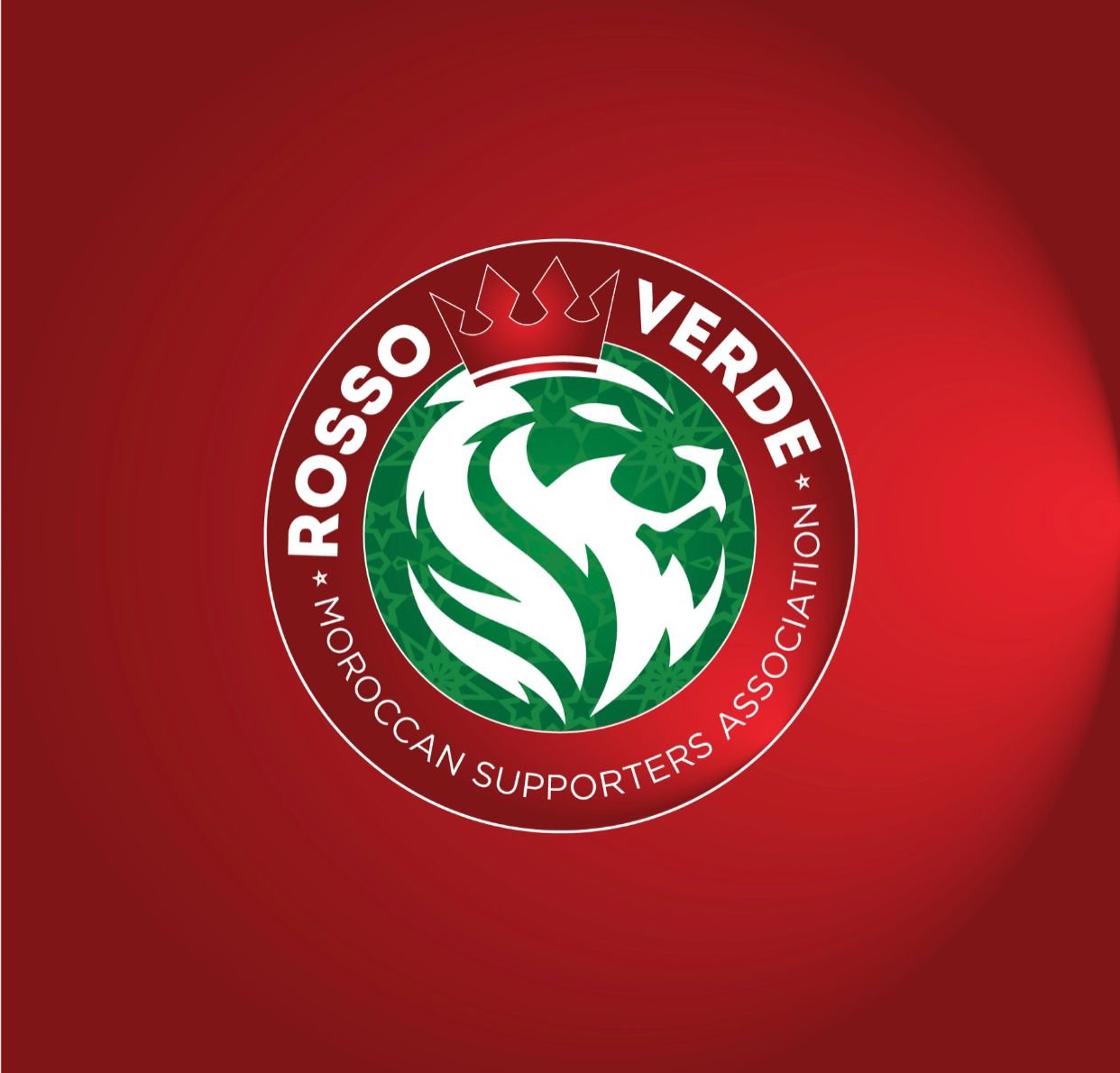 Welcome to Rossoverde
We are happy to announce the opening of Rossoverde membership, we hope that this date will constitute a significant step in the world of Moroccan
national football teams fans. We are opening the subscriptions to gather the fans under one united banner to cheer for our teams.
By subscribing to Rossoverde, you join a strong community built around our national football teams, a community that will cheer for the teams from every
stadium irrespective of the team's results. We'll be everywhere and in all situations.
All Rossoverde's subscribers will also have access to a wide range of advantages